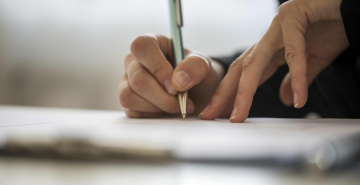 Our Policies & Guidelines
Our OpCos operate in varied markets and environments, with specific circumstances and challenges that necessitate a localised approach to certain ESG issues. With that said, we have developed a suite of policies which aim to harmonise the approach of our OpCos to important topics, driving consistency in our actions and minimising sustainability-related risks.
Our OpCo-level policies may be found on their respective websites.
Business Ethics & Corporate Governance
We adopt a zero-tolerance stance to bribery and corruption, and promote transparency at all levels of our business.
We take a proactive stance to protect our customers and stakeholders from data privacy and cyber security risks.
We require that our suppliers adopt responsible and sustainable business practices that are in line with our standards.